Loft54 New Website Look
Welcome to the NEW Loft54!  We recently moved into a new building located in Ridgeland, Mississippi. Our facilities now include a Davinci color system running off a 12 core MAC. This is the one of a few Davinci systems in the Jackson area. It's a truly amazing system that can bring out the color of every shot. Every DP should use one of these!
Recent Projects include projects and University of Mississippi Hospital,  Entergy and the Ramey Agency . We also now do Blu-Ray DVD's. So if you have a project that needs to be finished in HD, give us a call at 601-790-4160 to bid your project. We also have the NEW Canon 5D Mark II to shoot Video. We use Avid and Final Cut Pro.
Bill is a Member of IATSE Local 700 Editor's Union  New York /Los Angeles.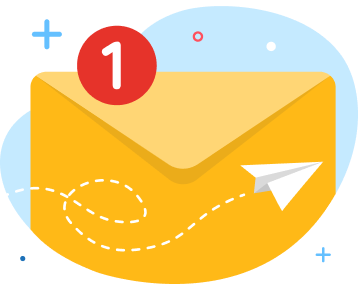 news via inbox
Nulla turp dis cursus. Integer liberos  euismod pretium faucibua