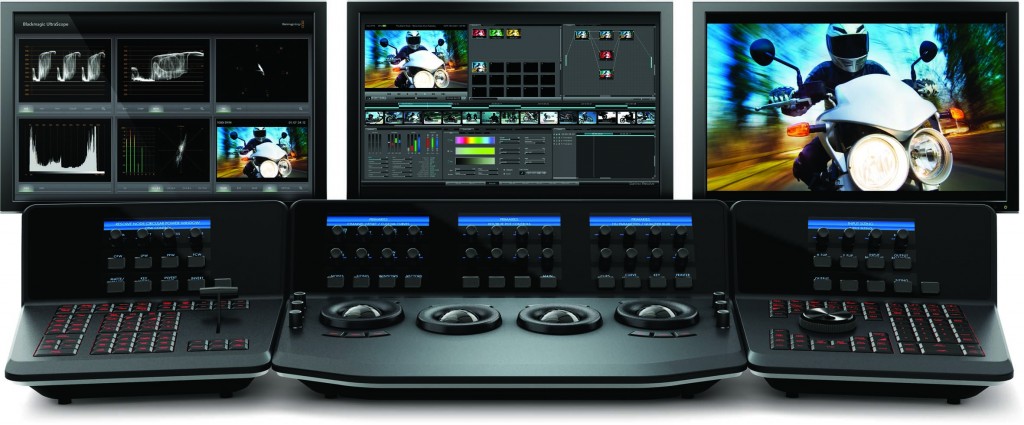 The Loft54 Story
Loft54 was created in 2007 to meet the demand for Post-Production in the Southern US States. Since that time we have worked in Atlanta, Birmingham, New Orleans, Memphis and Jackson. Additionally, we have worked in other cities around the world which include New York, Los Angeles, Miami, Minneapolis, Singapore, Hong Kong, Kuala Lumpur and Bangkok.
Founded by William Simonett
WILLIAM SIMONETT is a graduate of the American Film Institute. Since then he has worked as an Editor on various Features, Commercials, Documentaries, and Industrial films/videos. Some of the people he has worked with include THE MAYSLES BROTHERS, JOEL AND ETHAN COEN, BRUCE SINOFSKY, JOE BERLINGER, and JOHN SAYLES. Films he has worked on include the award-winning documentary BROTHERS KEEPER and the award-winning feature BROTHER WHERE ART THOU.
Bill's real training occurred while he was on staff for the MAYSLES BROTHERS in NYC. It was there that he worked on a number of documentary films and commercials for David and Albert Maysles. More recently, LOFT 54 completed working on projects for Time Warner, PBS, The Ramey Agency, and Jim Dollarhide.
Loft54 is set up to shoot and edit 8K on location. Our  Editors can travel anywhere and produce a broadcast standard 8K on location. We have a complete mobile editing studio with production equipment if needed. With our associations in Europe and Asia, we can complete projects wherever they need to be completed.
Recent projects include a commercial for the University of Mississippi, a documentary on Home Nursing, and promotional films for Toyota and the State of Mississippi.