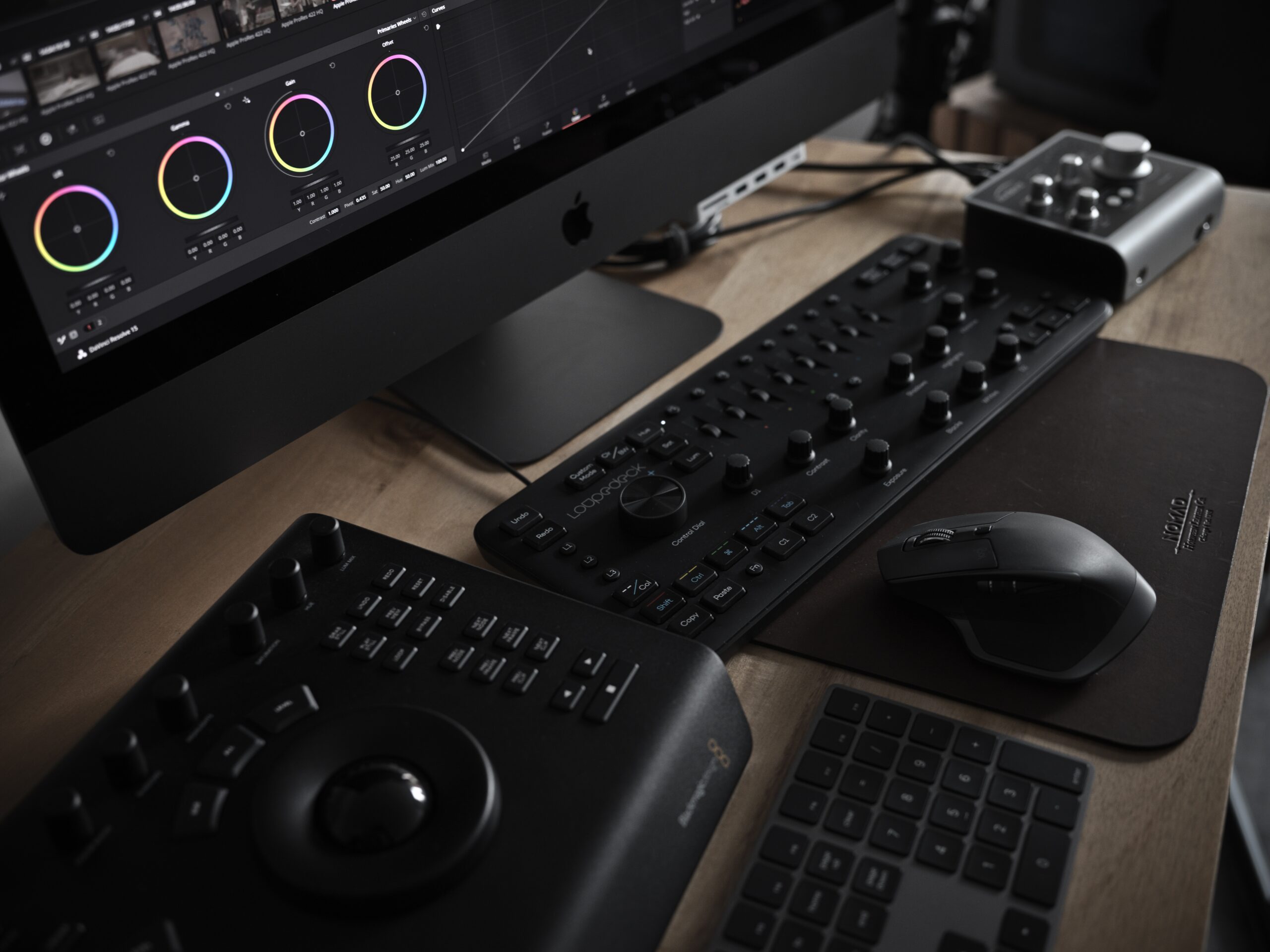 Complete Editing and Post-Production
We offer complete 8K editing either on location or in our studio. We have both Avid and Adobe Premiere available to our clients so you aren't restricted to any format. Editing can be conducted in our studios or on location. We can edit any format on location or in our studio.
HD Production
We offer state-of-the-art 8K and 6K video production and post-production at any location. We can give our clients the best image quality available. Our Lighting Directors have over 20 years of experience in lighting features, commercials, and documentaries. Now with our Davinci System, we can optimize every shot and bring out it's best color!
Graphic Design & Animation
We offer complete graphic design with computer animation. From simple graphic 2D design to 3D animation. Our animator can create animation on par with anything out of Hollywood in 8K. Ask for a demo animation reel and a quote.